Dear Friends
our Web App "SOFÍA" and this tablet are a non-commercial, add-free service for your pleasant & effortless vacation..They offer much more than:
► Recommended sights, restaurants, places and beaches.
► Exciting things to do and the best ways to organize them
► User-friendly navigation for easy walking or driving anywhere & back
► Personalized, custom itineraries, placed daily under your suite's name
► Ready-made itineraries to choose from, and save time, energy & miles
► Local knowledge and information on shops, services & professionals
► Internet, sms messages, useful websites, flights' check-in, etc.
---
► To download our Web App on your mobile, scan this: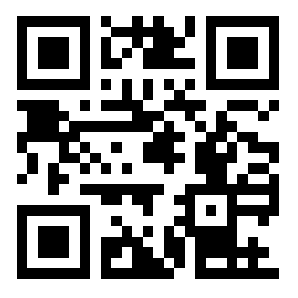 ► NOTE: when DRIVING, use theTABLET. Our GPS & Messenger don't work on mobiles.
---
• We are not affiliated with any of the mentioned businesses or professionals
• There will be no charge in case of a tablet being damaged or lost
• GPS & Google Maps navigation require location tracking