SEGWAY SIGHTSEEING TOURS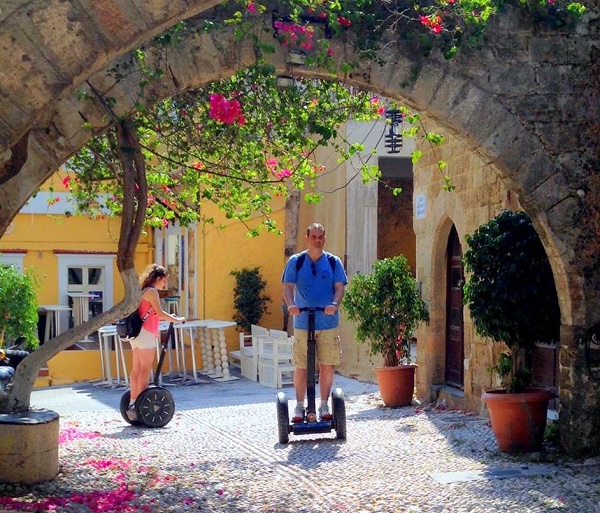 A pleasant and interesting sightseeing experience.
Visit the Medieval town of Rhodes, the Grand Master's Palace, the Amboise Gate, the Italian administrative buildings of the Interwar period and other places of interest, effortlessly and in a really original way.
Riding a Segway is one of the best ways to feel the sights and the sounds of the city. It is also one of the most environmentally friendly ways.
Escorts will be with you to share their knowledge of the places you are going to visit.