THRONE OF HELIOS 9D SHOW [14]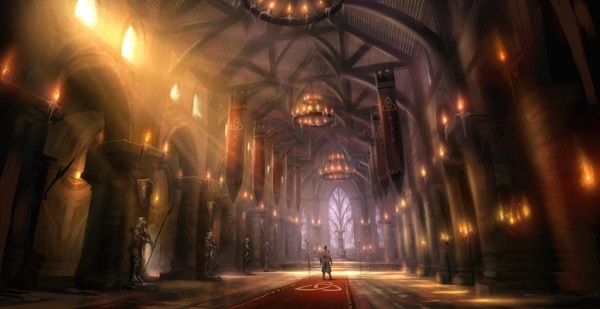 ON OUR MAP: 14
3D picture, sound, motion, rain, snow, wind, fire and even smells.
The Throne of Helios is a modern entertainment center that combines cinema and thematic area, historical exhibits and screenings.
The experience the Throne of Helios is not only the rain drops that you feel on your face, the jolt of the earthquake as the Colossus collapses, the strong wind, the cannons and swords of knights. It is the satisfaction, excitement and joy on the faces of all the spectators.
Shown in nine languages at the same time with the use of ewarphones.
From APRIL to NOVEMBER, 10:00 to 22:00, every day.
ADDRESS: 25 Martiou str. New town / TEL: 22410 76850