AQUAHOLIC SHORT CRUISE TO KALITHEA, SWIM & SNORKEL  [13]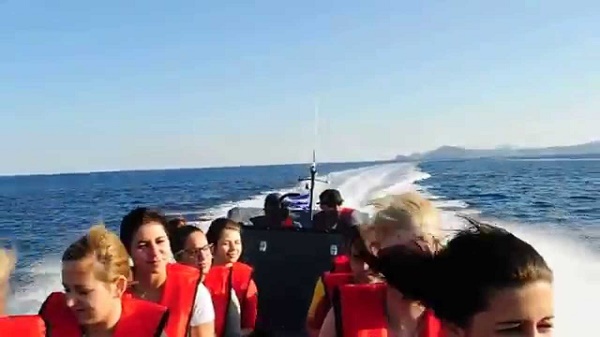 ON OUR MAP: 13
Boat trips designed to make you enjoy the way to Kalithea and discover its beauty.You can enjoy the scenery, while swimming and snorkelling in the crystal clear waters.
The boat is based in Mandraki harbor (opposite the Post Office) and trips strt three times a day. They last approximately 2 hours. Prices: €15 per person.
The beach of Kalithea is famous for its medicinal springs. It is a wonderful place with palm and pine trees and buildings influenced by the Arabic architecture.
TEL: +30 6944146148