CHRISTOS: TAXI OWNER - DRIVER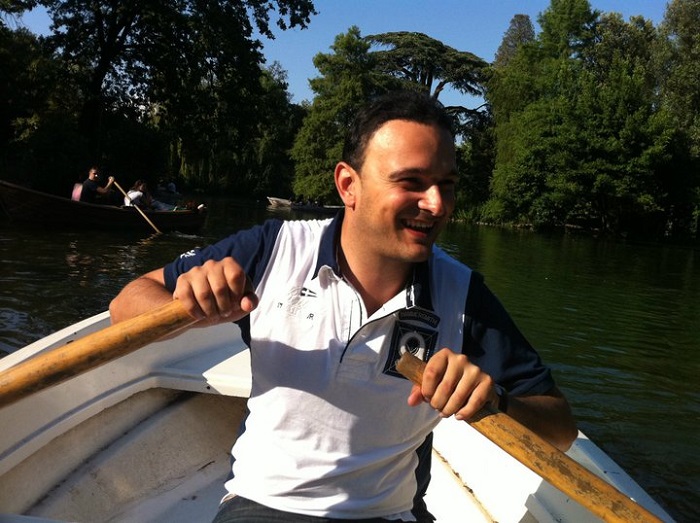 Call, email or send a text message to Christos whenever you need a taxi. Alternatively, we can call him for you.
He is absolutely reliable and fluent in English.
If not available, he will arrange for an equally reliable, polite, english-speaking colleague to take care of your transfer.
MOBILE: +30 6946103929
EMAIL: christosefs@gmail.com