LAUNDROMAT & two more suggestions [11]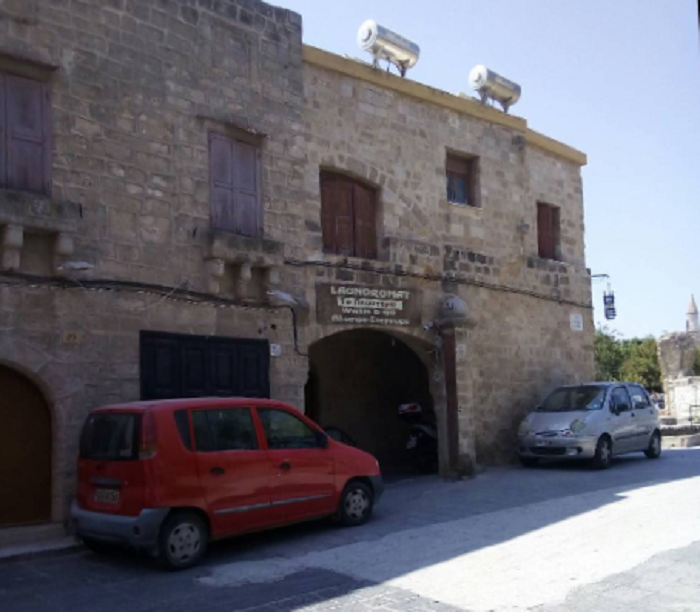 For your laundry we have the following THREE SUGGESTIONS (ask us for details):
---
ON OUR MAP: 11
1. LAUNDROMAT
Very near the hotel (400 m). You just fill the washing machine and leave. When you go back, your clothes will be dry and folded (not pressed) for you to pick up.
ADDRESS: Platonos 33, Old Town TEL: +30 22410 76047.
Both navigators: Tap on

for walking,

for driving. Google Maps: not reliable when driving
---
2. LEONORA (our cleaning lady).
Will very carefully wash and iron your clothes at home for a small fee.
---
3. DRY CLEANING
If you let us know in the morning, we will ask our dry cleaners to pick up your clothes and bring them back the next day (not Sundays).
---