FOLK DECORATIVE ARTS COLLECTION [03]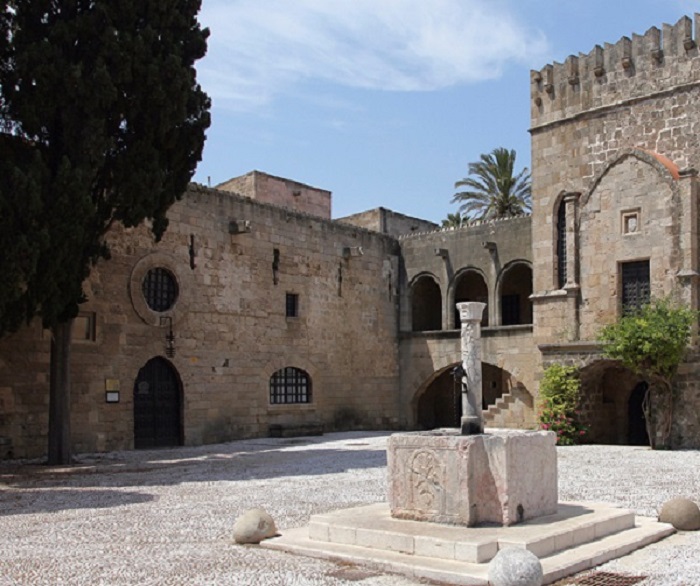 ON OUR MAP: 03
The Folk (Popular) Decorative Arts Collection of Rhodes is housed in the building known as the Arsenal since the Hospitaller period.
It comprises woodcarvings, chests and other traditional furniture, embroideries, pottery, metal objects, examples of the so-called Lindian pottery ware, as well as traditional costumes from various Dodecanese Islands and other parts of Greece.
The display is arranged in sections that recreate the internal arrangement of Dodecanesian houses during the Ottoman period (1522-1912), recalling the atmosphere of such interiors.
Tickets: €2 ( or part of the special ticket package)
"PACKAGE TICKET" : €10. It covers the Arch. Museum, Palace of the Grand Masters, Our Lady of the Castle and the Decorative Arts Collection.
HOURS: Monday & Wednesday to Sunday, 09:00 - 16:00 (Tuesdays closed)
ADDRESS: Argyrokastrou Sq. (near the Contemp. Art Gallery) / TEL: 22410-65246
Both navigators: Tap on

for walking,

for driving. Google Maps: not reliable when driving