CONTEMPORARY ART GALLERY -3- (New Buildings) [23]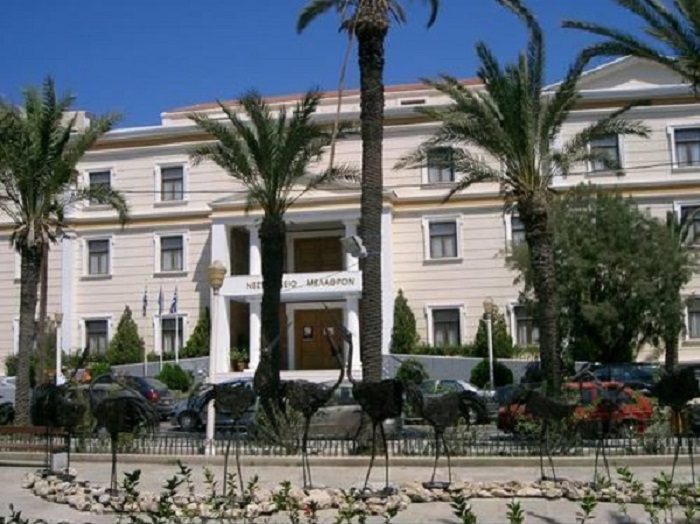 ON OUR MAP: 23
Housed in two buildings near the Aquarium in Mandraki, hosts 20th-century Greek artists.
Permanent collections, exhibitions, cultural & educational events. Works of Parthenis, Kontoglou, Theophilos, Gaitis, Moralis, Tsarouchis.
In the Old Town, you also can visit the CONTEMPORARY ART GALLERY (Old Building) .
HOURS: Tues. to Satur., 09:00 -15:00 / ENTRANCE: €3 for a ticket to all three galleries.
ADDRESS: Haritos Square / TEL: 22410-43780 and 22410-43782
Both navigators: Tap on

for walking,

for driving. Google Maps: not reliable when driving