CONTEMPORARY ART GALLERY -1- (Old Building) [04]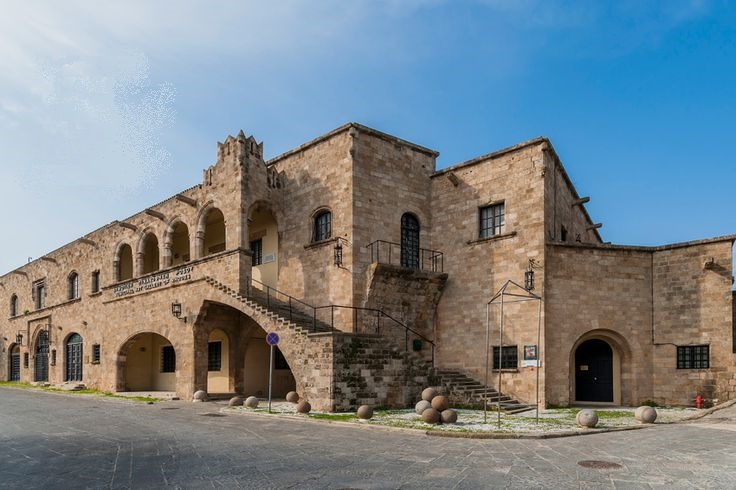 ON OUR MAP: 04
A representative collection of 20th-century Greek painting, sculpting and engraving.
Important Greek artists are represented in this collection through some of their most characteristic works.
Interesting pieces of work that marked the creative evolution of artists such as Parthenis, Kontoglou, Theophilos, Gaitis, Moralis, Tsarouchis.
Worth visiting on the way to or from the modern town.
HOURS: Monday to Friday, 08:00 -15:00
ENTRANCE: €3 for a ticket to all three galleries.
ADDRESS: Symi's sq. 2. / TEL: 22410 23766 and 22410 36646)
Both navigators: Tap on

for walking,

for driving. Google Maps: not reliable when driving