HARAKI BEACH [72]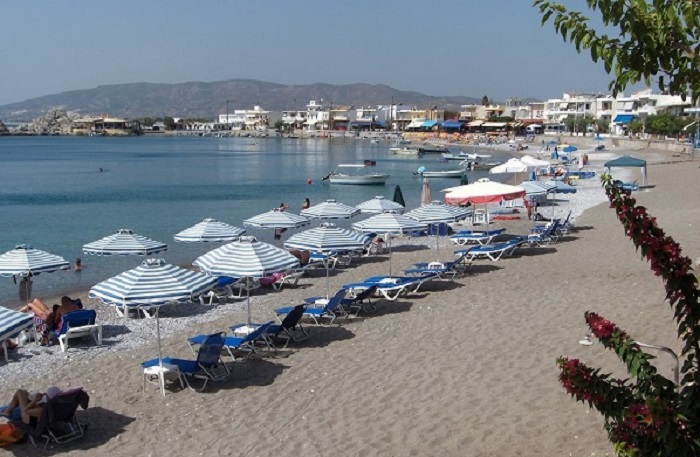 ON OUR MAP: 72
Haraki is located 36 kilometres south of Rhodes town on the eastern side of the island. It used to be a small fishing village.
On the hill on its left one can see and visit the medieval castle of Falakros. It is a beautiful walk uphill. The view and the scent of the herbs will reward you.
Next to the fishing harbour, the beautiful Haraki beach offers nice views and relaxation. Parts of it are sandy, while other parts have pebbles. The water is crystal clear. Beach services include sun beds, umbrellas, showers and toilets.
We suggest the restaurants HARAKI BAY and ARGO.
36 km from Rhodes town
Both navigators: Tap on

for walking,

for driving. Google Maps: not reliable when driving