PRASSONISSI BEACH [87]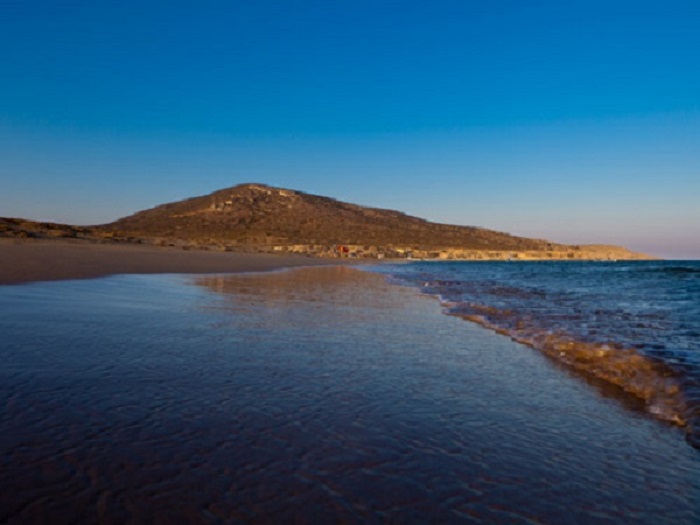 ON OUR MAP: 87
Prassonissi is a small islet that during low tide becomes a peninsula attached to the southern tip of Rhodes. It is a breathtaking scenery with views to the surrounding seas. The west side is often quite windy, while the east is more sheltered.
Both its beaches have fine sand and very shallow water. The eastern beach has sections with sun beds and parasols. Prassonissi is a world-renowned paradise for windsurfers and kitesurfers.
Visit the lighthouse on the island and the Neolithic settlement of Vroulia (near where you will park your car).
There are restaurants, cafés and a mini-market close to the beaches. Best restaurant in the area is PLATANOS, a few km away on the way to Rhodes, in Lahania village.

Their Media
90 km from Rhodes town
Both navigators: Tap on

for walking,

for driving. Google Maps: not reliable when driving