VALLEY OF THE BUTTERFLIES (PETALOUDES) [42]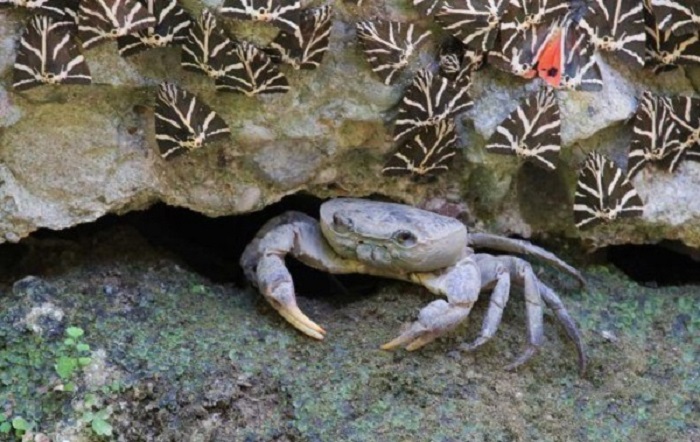 ON OUR MAP: 42
26 km from the city of Rhodes, a thickly planted valley with running waters, wooden bridges and lakes extends in an area of about 60 hectares. Paths will guide you through the rich vegetation of this rare biotope. The valley is part of the Natura 2000 network, distinguished for its unique flora and fauna.
From approximately June 20 to Septembe 20 it gets filled up with millions of multicolor butterflies (actually, they are moths). They gather in the valley due to its microclimate, to feed and multiply.
HOURS: May - Oct. 09:00 - 17:00
ENTRANCE: € 5 (June - September), € 3 (before & after)
Follow the "How To" link to save time and energy.
25 km from Rhodes Town