Scroll for information you need In & Out of the Hotel
For our COVID-19 practices & policies,
and Covid tests required for your travel: TAP HERE WI FI CODE : 2241075111
---

ONE KEY, TWO DOORS. What if you loose it?

opens your suite's door AND the front (red) door

is just decorative. It has
NO USE
.

insert it in the suite's energy-saving switch
.
Take your key with you

when you leave the hotel. .

The front (red) door is closed after 21:30.

When you are back, use your key to open.

There is no need to lock the door when you are in.
If you have forgotten or lost your key:
Ring the doorbell

any time of the night: i

t calls our mobile phone.

We will talk, open the door & give you access to your suite's spare key.
--- CALL US (24 hours, every day of the week) :
Use any of the following:
In your suite: The RED BUTTON on any telephone set

In your suite's bathroom: "CALL" on the wall-mounted phone

In the lobby: PICK UP the black auto-dial wall phone behind the statue

At the front door: the DOORBELL
If a power failure ilasts longer than 30min, our phone system may stop working.
In that case, use your own phone to call:
+30 6945953895 or

+30 6945577525

SEND US A TEXT MESSAGE (24 hours, all days) :
From this TABLET: TAP HERE , press "Send a Text Message" & choose "Hotel"
From YOUR PHONE. Send message to: +30 6985953895
--- CHARGING PHONES, TABLETS, LAPTOPS :
Sockets near your suite's desk always have 220V, even when you are away.
---
AIR CONDITIONING UNITS :
All our units are individually regulated. Controls are found near them.
Thank you for caring and switching off your suite's units when out.
---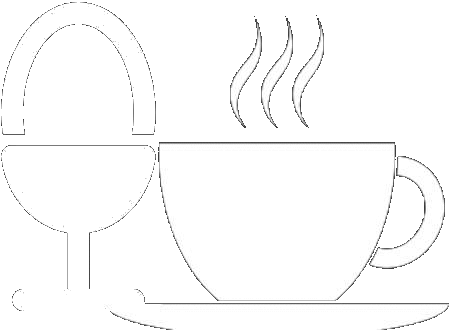 BREAKFAST :
is served from 08:00 to 10:30. We use fresh, local, organic products.
Please let us know of allergies or intolerances you want us to be aware of.
We will gladly prepare your breakfast according to your dietary preferences.
---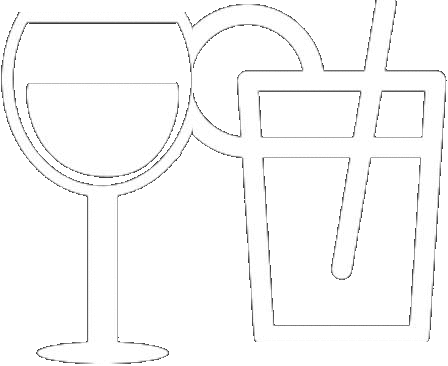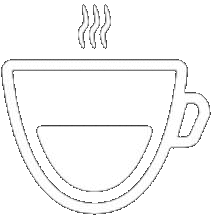 DRINKS :
All your drinks are part of our hospitality.
Everything in your suite's mini-bar, as well as drinks consumed at all times anywhere in the hotel are included in our prices.
---
---
Where is What
(Look for printed User's Guides next to your TV, Espresso Machine & Safe)
NEXT TO YOUR SUITE'S DOOR:

CLOSET: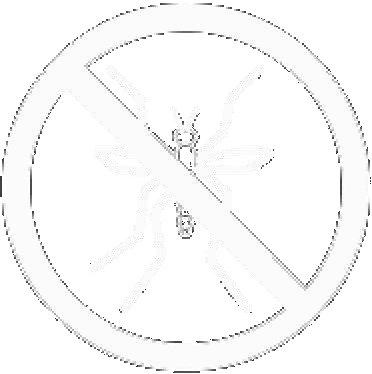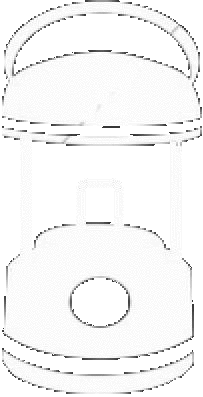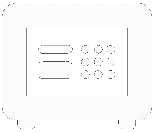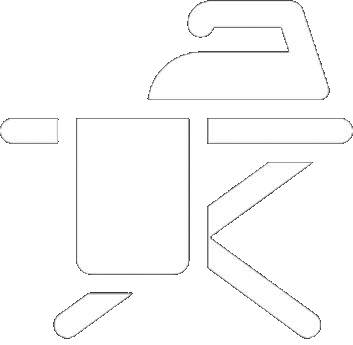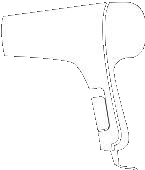 DESK: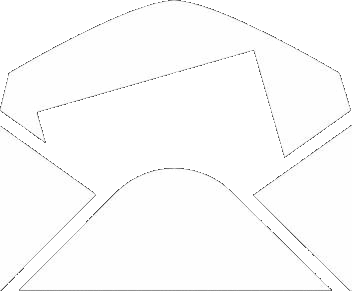 MINI BAR:

BATHROOM: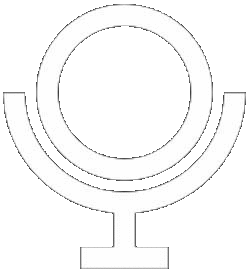 RECEPTION: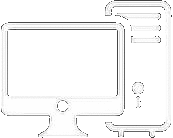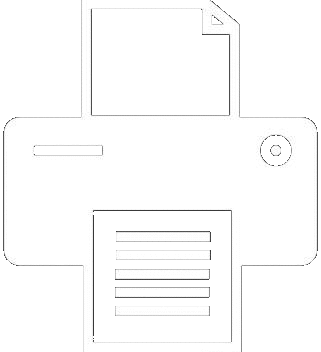 OUTSIDE YOUR SUITE (& in MICHALIS' garden) :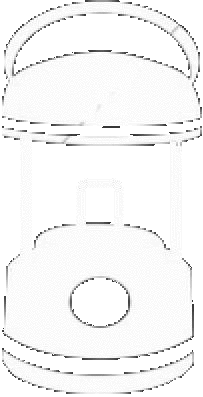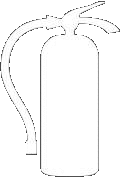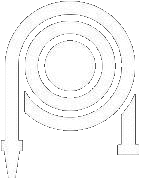 ---
---
Services & People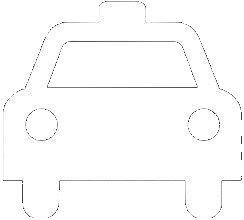 TAXI :
• for text message: TAP HERE →"Text Messages" →"TAXI Christos"
• for information: TAP HERE & scroll to "Taxis"
---

GUIDES : TAP HERE & scroll to "Licensed Guides"
---

RENTAL CARS : TAP HERE & scroll to "Car Rentals"
Driving in Rhodes is easy, safe and rewarding.
We suggest that you rent a car for at least one of your days here and promise to help you see Rhodes in a way that you would otherwise miss.
Remember: you are not allowed to drive in the Old Town.
--- Free & safe. Square next to St. John's Gate, 150m from the hotel.
---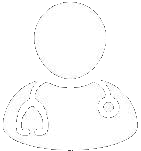 DOCTOR, DENTIST : TAP HERE & scroll to "Doctors"
---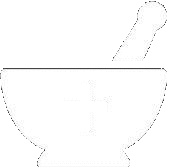 PHARMACIES : TAP HERE & scroll to "Pharmacies"
---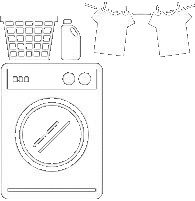 LAUNDRY : TAP HERE & scroll to "Your Laundry"