MICHAEL TRIANTAFYLLOY - GUIDE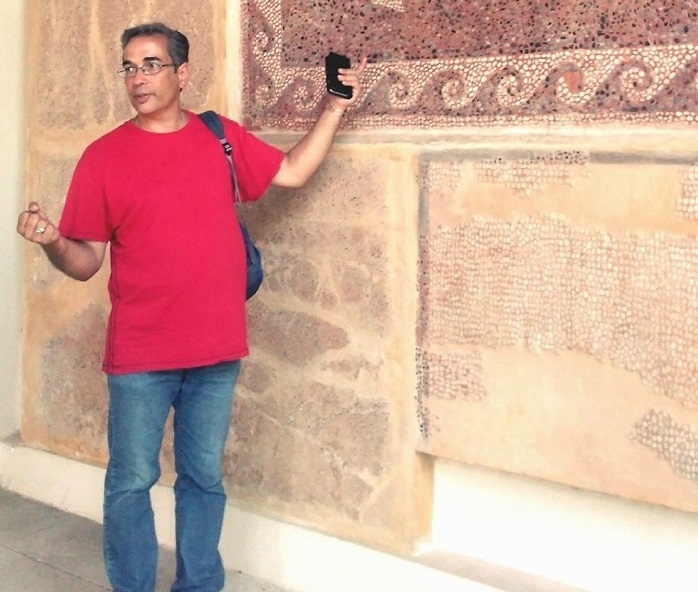 We have chosen to recommend five guides to our guests: Alexis, Corinne, Michael, Nikos and Tsabika.
Our decision was not only based on their knowledge and professionalism: we also appreciate the fact that they enjoy what they do and are proud to show Rhodes the way it should really be seen.
All five have very pleasant personalities. Time with them is a lot of fun and the feedback we get from our guests is enthusiastic.
MOBILE: +30 6945335757 / EMAIL: rurlauber@hotmail.com