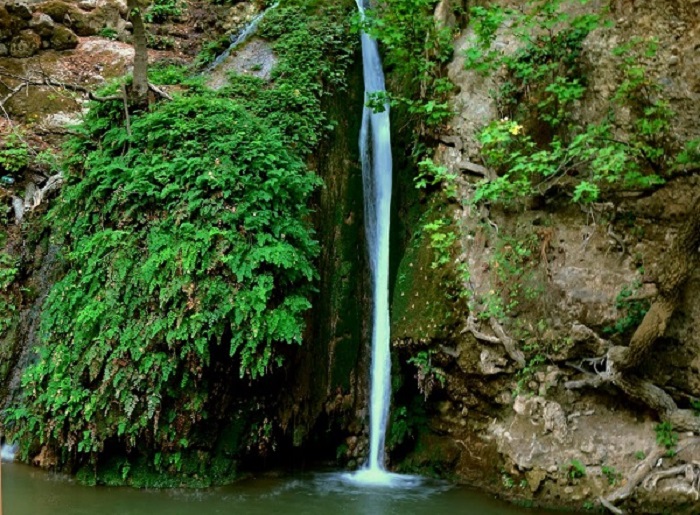 Rhodes is a beautiful island, with a lot to offer.
It is full of little visited places, waiting to be explored on foot, on a bicysle or by car.
However, instead of suggesting Routes that would include such places, we feel that it is better to personally let you have all the information, maps and literature that will help you visit them.
We can also introduce you to excellent professionals, who are very nice people to be with and can show you Rhodes in a way that few people can see it.
Feel free to ask us.